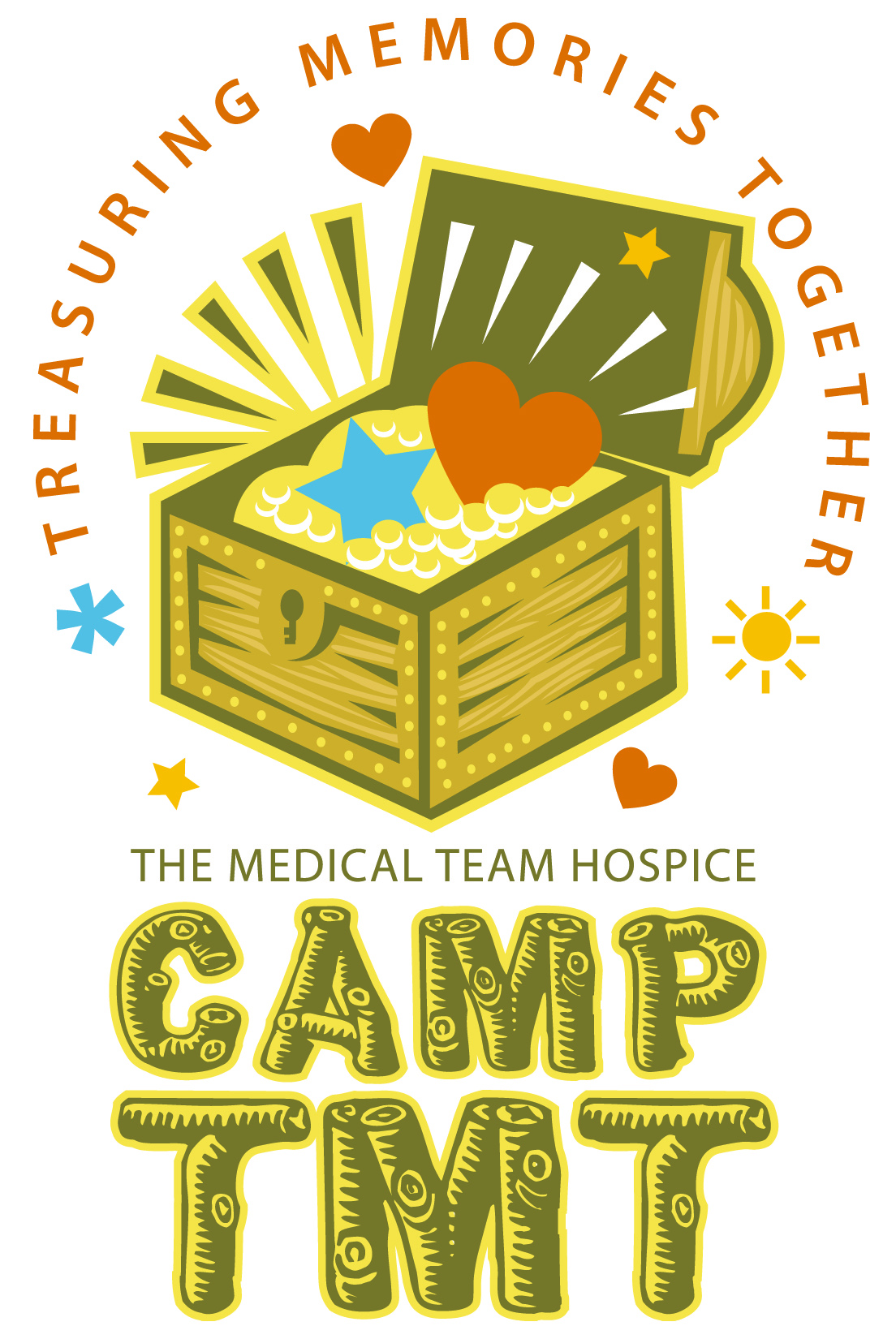 Camp TMT
Camp TMT (Treasuring Memories Together) provides a safe place for children ages 6-16 who have experienced the loss of a loved one to learn to cope with their grief and know they are not alone. Staff and trained volunteers organize "grief work" and fun activities to allow campers to share their stories and learn positive ways to express their feelings. Campers participate in activities such as rock wall climbing, swimming, arts and crafts, and more! A Memorial Service is held on the final day of camp and includes family members.
See Camps from previous years here.
Camp TMT 2020
Save the date! We are again hosting the Camp TMT: Treasuring Memories Together Children's Grief camp, Saturday, June 13and Sunday, June 14, 2020 from 9am-4pm at Covenant Hills Camp in Otisville, Michigan.
Interested in participating or volunteering? Please complete the forms below: