Interdisciplinary Team
While on hospice, the patient will receive care from an interdisciplinary team. The team may consist of a Hospice Physician, Registered Nurse, Chaplain, Social Worker, Pharmacist, Music Therapist, Aide, and Volunteer with oversight from a Hospice Administrator. Our team of professionals works to ensure the patient, and their loved ones, have the support they need.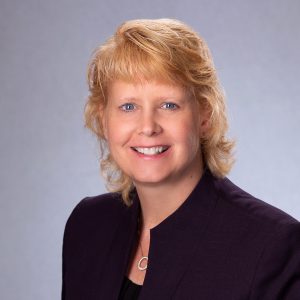 Medical Director
The Hospice Physician creates and maintains a comprehensive care plan for the patient that involves every member of the hospice interdisciplinary team. The Physician makes patient visits at certain intervals but is available for the patient as needed.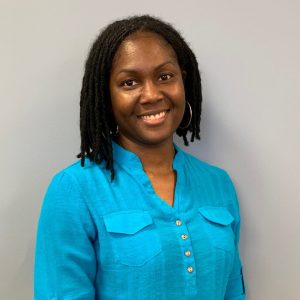 Hospice Social Worker
The Social Worker helps patients and families navigate the practical and emotional issues that arise during the end-of-life journey. They connect families to local and state resources to aid them throughout their hospice stay.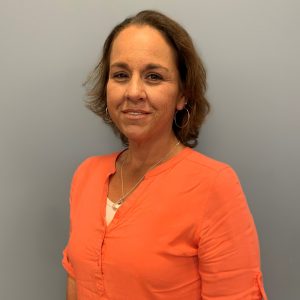 Hospice CNA
The Hospice Certified Nursing Assistant provides patients assistance with personal care and Activities of Daily Living. They often assist with bathing and hygiene and teach the patient's family how to provide care as needed.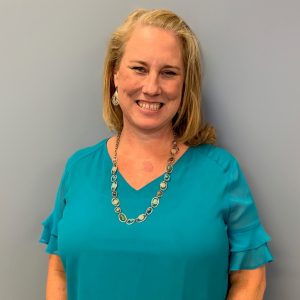 Hospice Volunteer
Hospice Volunteers provide non-clinical care to patients and their family. They provide companionship and respite time for the patient and their family. Volunteers also assist and support during bereavement.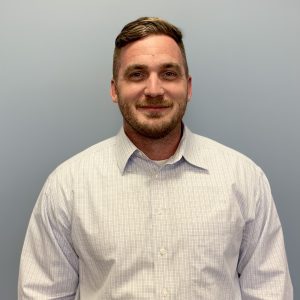 Administrator
The Hospice Administrator oversees the entire hospice program for their location. They manage the interdisciplinary hospice team to coordinate the care of the patients and ensure compliance with local and national regulations.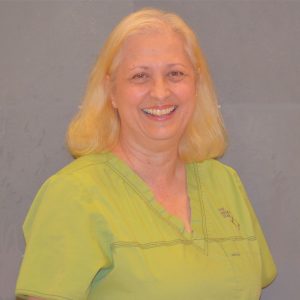 RN Case Manager
The Hospice Nurse assesses and manages the patient's care and coordinates the visits of the team. They visit and care for patients on a weekly basis and increase visit frequency as patient needs change. These nurses act as the eyes and ears of the hospice physician and are experts at symptom management.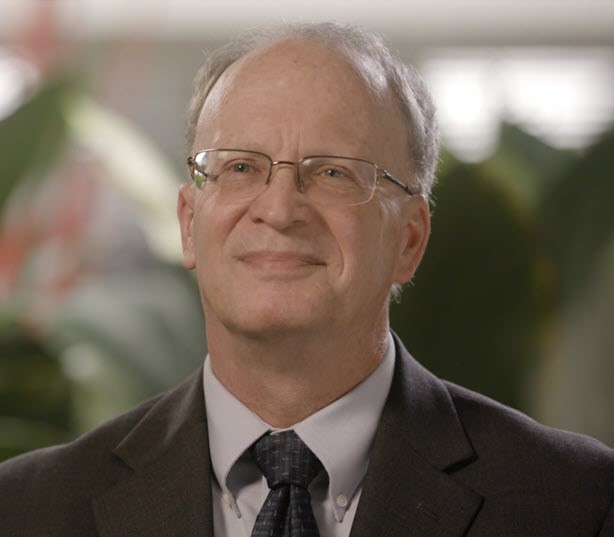 Chaplain
The Hospice Chaplain is a non-denominational spiritual caregiver who attends to the spiritual and existential needs of the patient and their family as they near end of life. The Chaplain meets with the patient wherever they are in their faith journey and can serve as a link to the patient's own faith community. They often assist with memorial and funeral service preparations.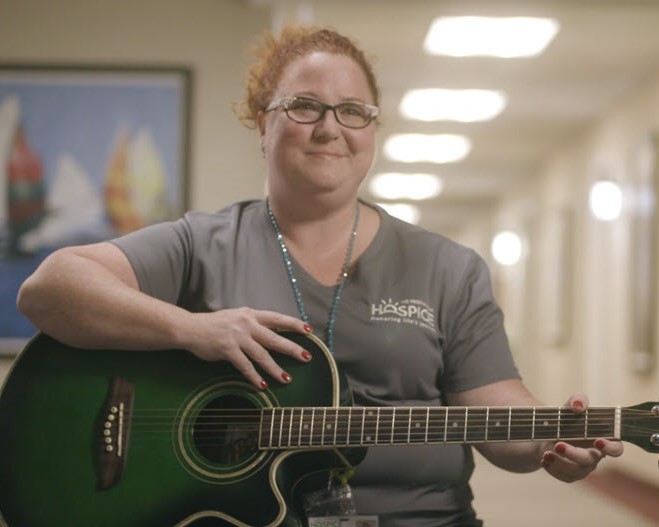 Music Therapist
The Hospice Music Therapist conducts live musical sessions with patients and their family to help provide peace and comfort at the end of life. Music Therapists can assess and address the emotional, cognitive, and physical needs of their patients through music.
Testimonials
Their employees are cheerful, kind, caring, and highly educated. They are well-organized and always  professional. They were easy to reach during several after-hour crises and arrived at our home within 20-30 minutes after we called. My mother, who had been given "hours, days or weeks" to live, thrived so well under their care that she was discharged from hospice several months ago. I am forever grateful to The Medical Team!
All of the people that were involved with my Mom's care were always concerned about her needs and always found time to answer our questions. We are very grateful!
With your considerable expertise everything fell into place. We will be forever grateful and remember the kindness, understanding, and gentle guidance of each of you.
The team was very well educated and versed in taking care of my mother's physical and emotional needs up to her parting days. They demonstrated to me, time and again, excellent nursing skills and social skills, and helped to lift the burden off my shoulders from being a caretaker to once again being a daughter.